Welcome to the Pile Art Gallery.
Pile has many different faces.
Even "aging" makes up its face more impressive.
Pile is art by its nature.
Piling workers are sometimes marvelous painters.
Piling workers are skillful craftsmen.
They unconsciously create a piece of piling art.
Piling is art.
(original phot panels available - please ask for details)
Click your favorite photo to enlarge, if you like….
[PART 1]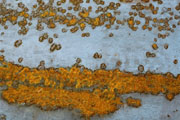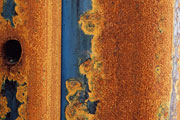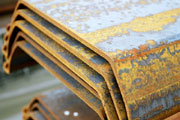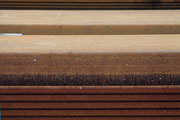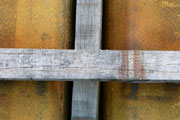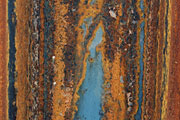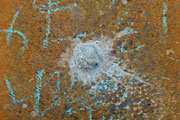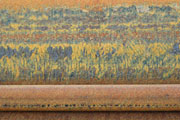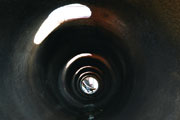 [PART 2]